Dealing With Mortgage Brokers In The Process Of Purchasing Property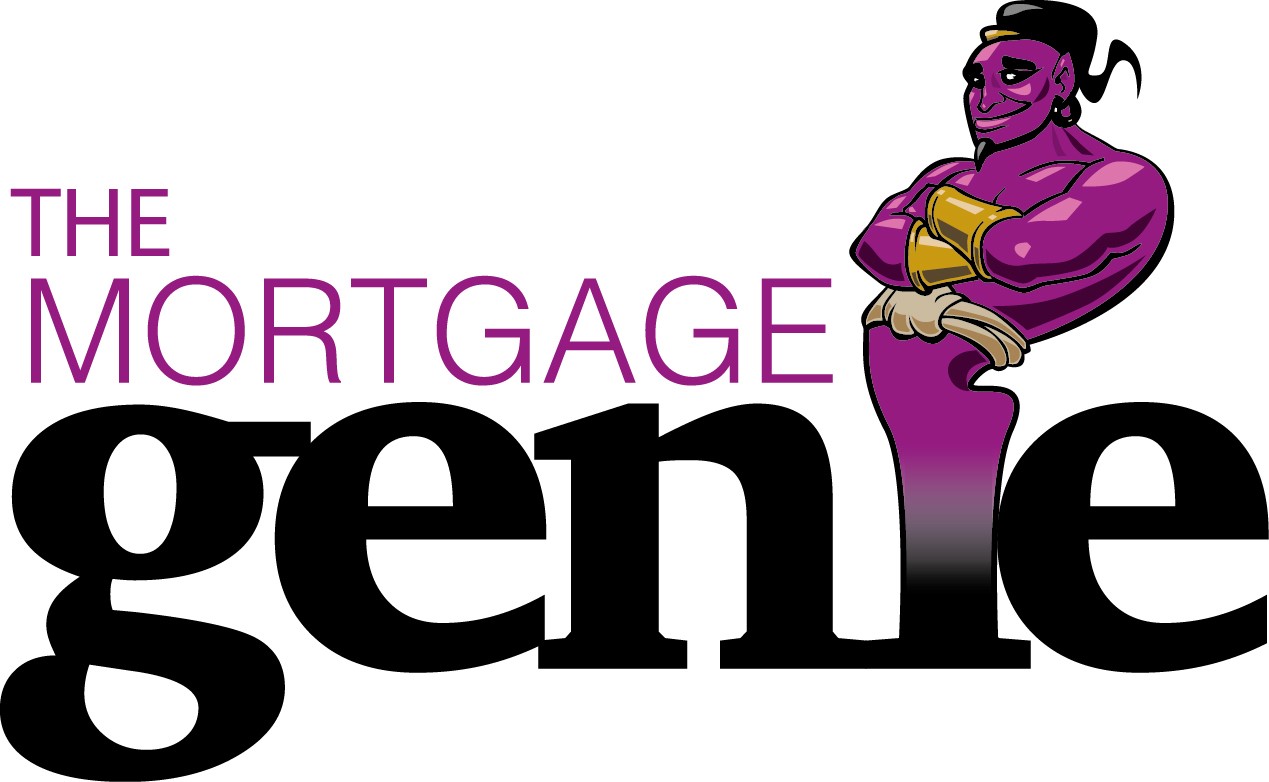 Everyone dreams of having their home, no questions asked. Nevertheless, acquiring a new home is quite a task with the high prices of land in the current marketplace. Nonetheless, it is very possible for you to get your dream house and pay for it over some period with a comfortable mortgage deal. So that you can get yourself a god deal, you have to get aid from a professional broker. Discussed below are few tips that will guide you in settling for nice mortgage brokers who will help you get a home suitable for your personal preferences.
Firstly, you ought to ensure that your finances are fine before starting the process of getting a home loan. Below are some of the things you should do before getting the home loan at least a year before. For starters, clear all your debts and none is pending. Pay off all your credit card debts as well. Cancel any of the cards that are not or have not been in use for a while.
The second step is coming up with a good saving method. A bank with a nice financial statement as well as some savings is a very good signal. It leads to high credit scores, and this eventually makes you eligible for high amounts of cash. Thirdly, think of getting a stable job. Get yourself a career that will guarantee you of job security in the future days.
These are some things that will hike your credit scores. You should have in mind the fact that the credit score you have is what the lenders will be looking at when deciding the amount of money they will give you regarding the home loan. The scores ranging around 400 and below will not form lots of confidence in the lenders on your capacity to pay back the lent money.
Most lenders will need you to pay the first few installments of the home loan in cash. This means that you should be ready for this down payment. Take time and save enough cash for this. You can also inquire about the mortgage insurance policies that are available so that you can have your home financing covered when you attain one.
When you are sure that you are ready for a home loan, contact a broker. Brokers normally have a variety of mortgage products from different companies to sell. They will give you the needed variety you need to choose well.
Before agreeing to any deal given by the company or before signing anything, read the terms and conditions carefully. Some people will get into trouble for simply failing to read carefully the terms attached to their home loan and face punishments like facing liens and foreclosures once the quarterly or monthly installments commence.
Discussed above are a few things that you should first take into account before you buy a new house. It is also crucial to note that the kind of advice you receive from the broker will to a great level establish your comfort levels in making payments after the house is purchased. That is why you should not be in a hurry in choosing a proficient person.
When you are looking for home renovation loans, make sure you consult with one of our qualified mortgage lending brokers right away. To know more, visit the main website at http://mortgagegenie.ca/debt-consolidation/.